Strategic Sourcing
Our Strategic Sourcing Team is responsible for defining our sourcing strategy, negotiating group supplier agreements, and driving sourcing related improvement processes. We are proud to work closely together with the most recognized brands in our industry.
Strategic Sourcing Team
The Strategic Sourcing Team is responsible for managing agreements with suppliers to the Lifting Solutions Group.
The Strategic Sourcing Team oversees a selection of suppliers to our companies. Our main criteria's when choosing a supplier are:
Long term relationship and partnership

Quality, price, and service ratio

Global direct access for our companies

Information transparency

Sustainability standards
We regularly conduct supplier audits and analysis. We have daily contacts with our local purchase departments and managing directors to ensure the selection of the best suited strategic suppliers to our group. Any changes to the prices, and conditions from our group suppliers should be approved by Strategic Sourcing Team before becoming effective for Lifting Solutions Group.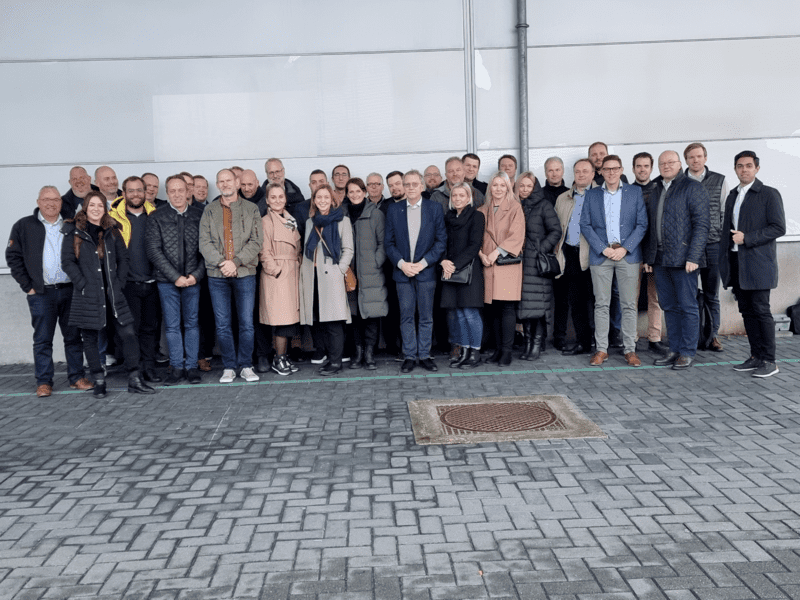 We are working actively with supplier categorization to optimize our supply chain
What are the benefits of being a Preferred Supplier to Lifting Solutions Group?
Long-term relationship and partnership
To be included in our market activities
By invitation access to trainings/internal conferences
Yearly review and planning
Joint customer visits when applicable
Product Segment teams
Our Product Segment Teams are important tools in our sourcing work. Each Product Segment Team includes several key persons from our local companies, enabling us to utilize the product and market knowledge we jointly possess. Our target is to have a Product Segment Team for each major product group.
Contact us
We are constantly looking for new suppliers who can add value to our supply chain. Are you interested in getting in touch with us? Please fill in the form below and write a short presentation of your company and offering. We will go through all incoming collaboration requests and get back to you as soon as possible. You can also reach out to any of the contacts seen below.