Who We Are
Certex Renewables
Our Product Range

With CERTEX Renewables as your partner, you can always be sure that our products meet the quality and safety requirements. We offer products from the world's leading manufacturers including our own brands and we continuously develop our product range in collaboration with customers and suppliers. We stock more than 12,000 items, which means that we can provide quick delivery in urgent matters. Should you ever have any doubt about which equipment is best suited for the job, our consultants are always ready to help.
The CTX Tandem tool is designed to provide additional approved lifting points to a chain hoist
The Tandem tool allows you to lift several separate loads with the same chain hoist, using the hoist chain as daisy chain. The CTX Tandem tool is designed and developed by our Renewables' team in Denmark.
If you need to lift many loads, you can easily add more Tandem tools to the same chain and thus lift more efficiently. Note, however, that the lifting capacity of the hoist must not be exceeded. The Tandem tool is already used by several of our customers in the Renewables industry, but it can also be used in all contexts where loads must be lifted by a chain hoist.
We cover Europe, USA, Australia & China
CERTEX Renewables division is part of Lifting Solutions Group, a global player specializing in lifting products and solutions. These market leading companies are well-known and established in their local markets and several have been around for more than a century.
How can we help?
Send us a message and we will get back to you as soon as possible.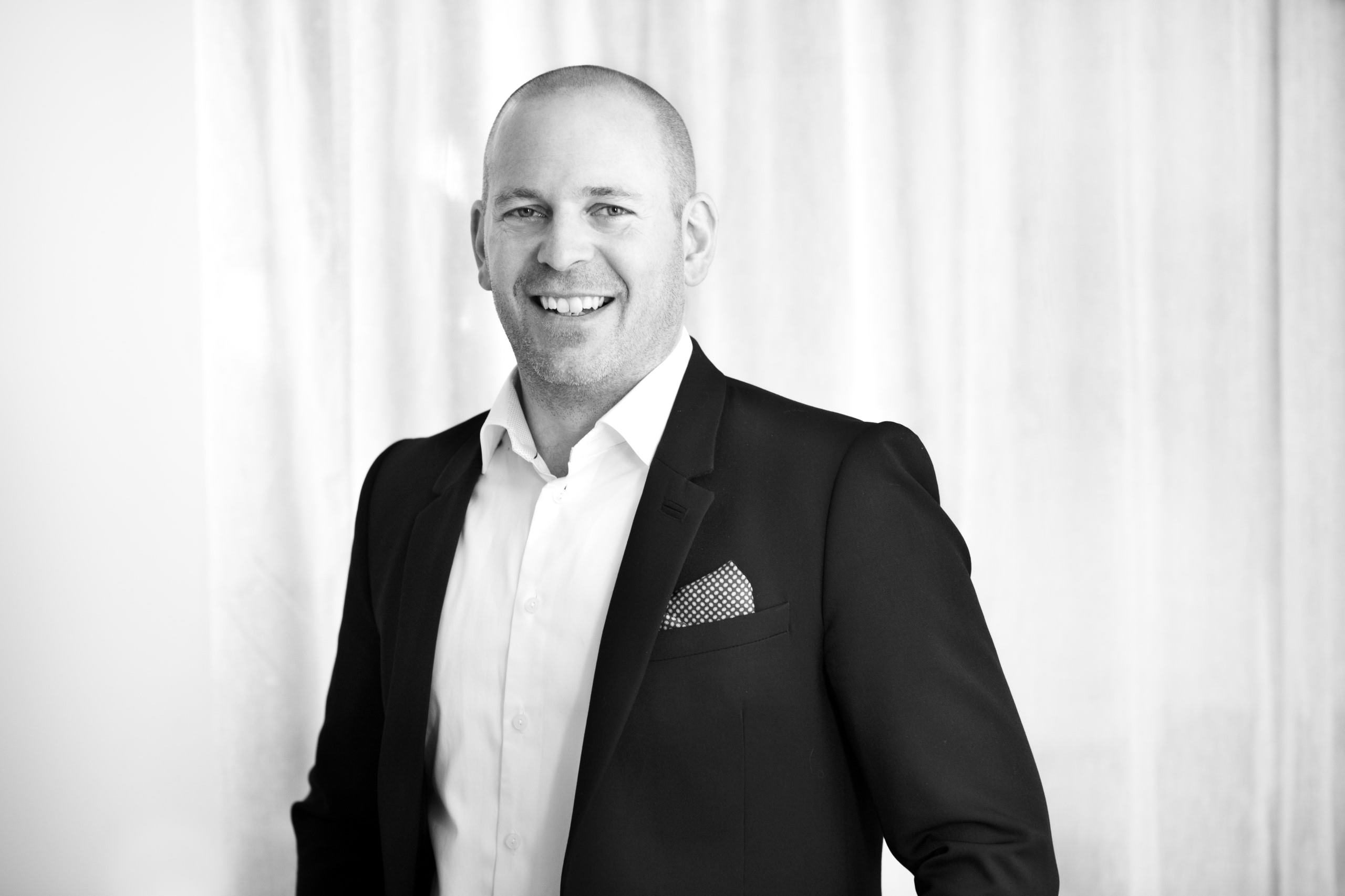 Stefan Jagelid
Renewables
Stefan.Jagelid@axinter.com
+46 (0)706 11 10 40