Growth Strategy
Growing together as a group

Organic growth
Lifting Solutions grows organically by combining the solid structure and strength of a larger group with the flexibility and market proximity of local businesses. A decentralized business model at the core puts the local entrepreneur in the driver's seat. This facilitates fast decision-making and allows the companies to tailor their offer to local market needs.
The group works proactively to share expertise, knowledge and information among the companies. This creates a platform for joint initiatives and group-wide cooperation. Alongside this, the group provides support in strategic purchasing, marketing, product portfolios, logistics, sustainability and IT. This gives the companies the benefits of group organization and back-up while preserving their freedom to choose the right product ranges and pricing strategies for their local market.
Digital Future
Digitalization
Lifting solutions group has created a digital development culture over time at the local company and group levels. Our ambition is to be the market leader in online sales and digital transformation in the industry. Through utilizing relevant new technologies to make sure we can continue to offer world-class customer experience as well as internal efficiency.
Sustainability
Sustainability
In Lifting solution Group we believe that sustainability is the key to securing our future as a company. Guided by our core values in combination with our Lifting KnowHow, we have the conditions to drive sustainable transformation in our industry.Our main focus areas within sustainability are our supply Chain, our operations and our customer offer.
Private Label
ROPETEX and POWERTEX
For a safe and sustainable working environmentResponsible hoisting and lifting, safe working at heights and safe transporting of cargo from A to B.Axel Johnson International's Ropetex and Powertex brands provide you with all the products you need for this. High-quality, compliant with all relevant European legislation and regulations and sustainably manufactured.
Market Expansion
Certex Renewables
CERTEX Renewables division has extensive experience in providing tools, products and services to leading operators and manufacturers in the wind and renewables industry. We provide solutions for lifting and handling of heavy wind turbine components such as nacelles, towers and more. Thanks to our large Lifting Solutions Group, we have access to manufacturing facilities in more than 100 locations in Europe, USA, Australia and China.
Private Label
Strategic Sourcing
Lifting Solution Group is a decentralized organization and involving resources from the local companies is necessary in order to make changes. According to our business model, responsibility for purchase is always in the local company, but centrally we set the sourcing strategy, negotiate group supplier agreements, and drive improvement processes.
Contact us
Are you interested in how we grow as a group?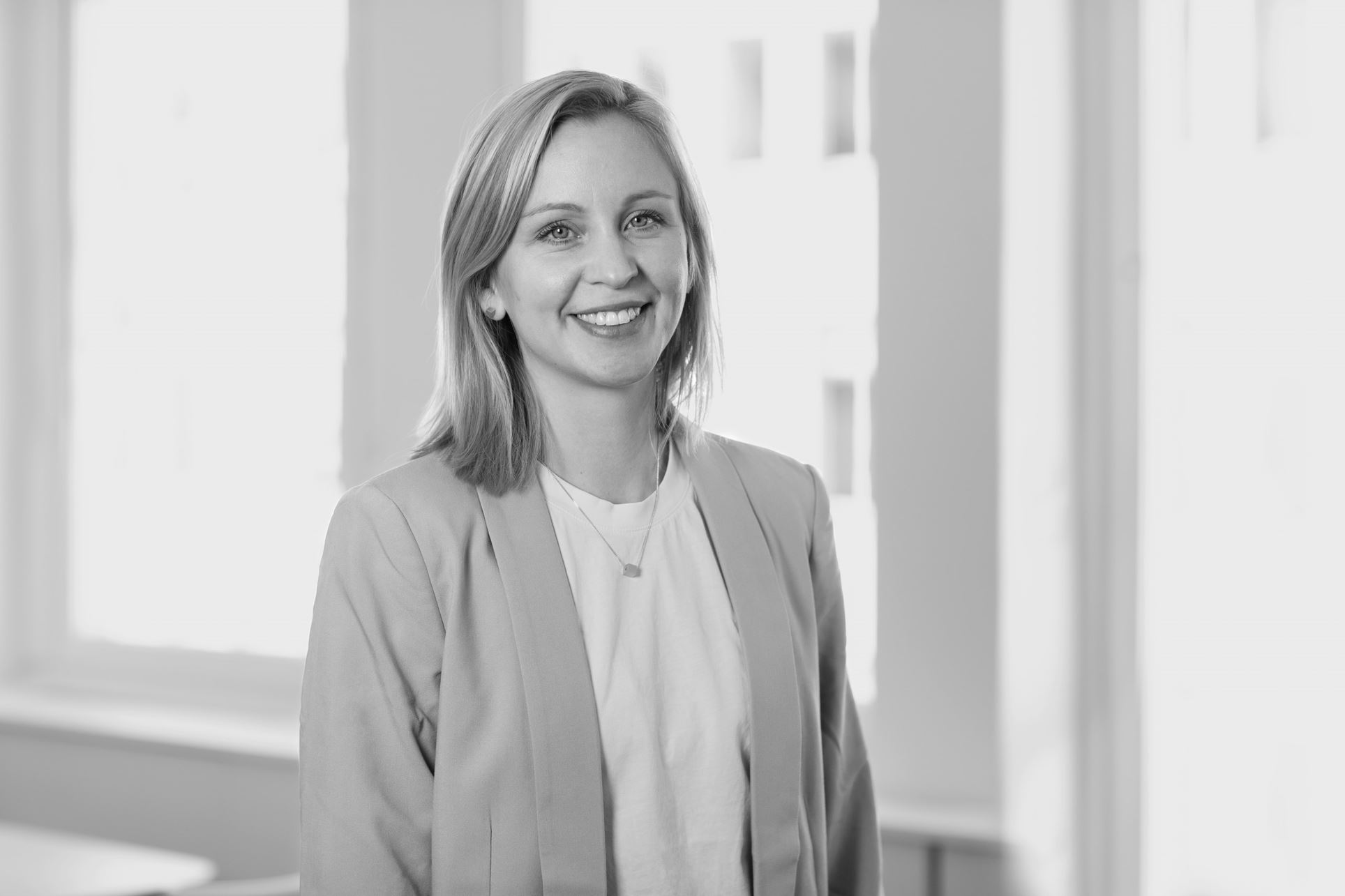 Elin Letterblad
Sustainability
Elin.Letterblad@axinter.com
+46 (0)72 700 98 06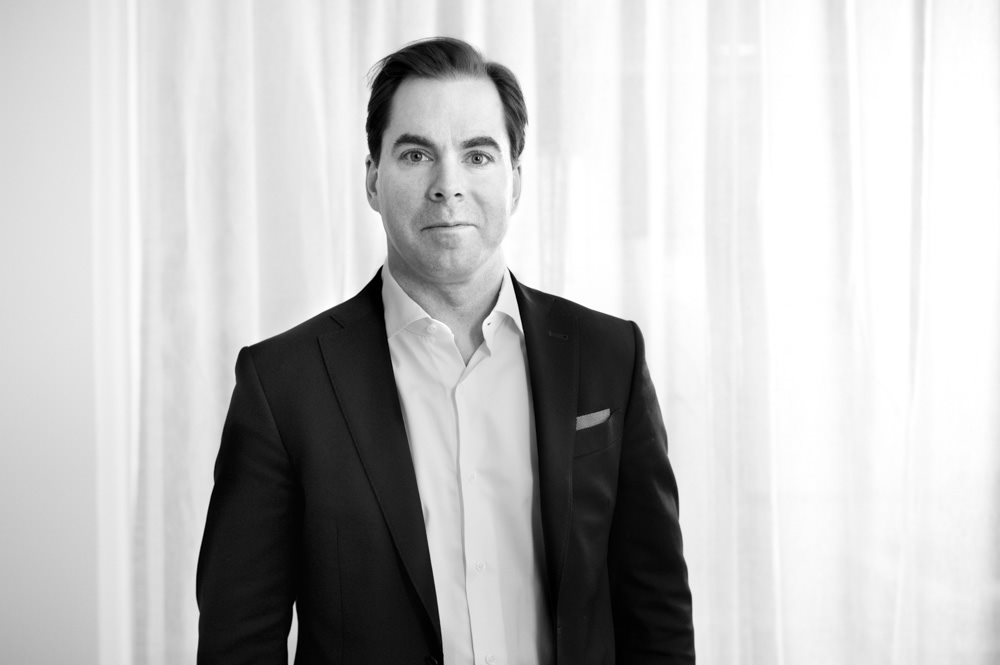 Erik Lissola
Digitalization & Marketing
Erik.Lissola@axinter.com
+46 (0)732745881