Growth Strategy
Strategic acquisitions for profitable growth
Lifting Solutions is determined to further strengthen its position as market leader world wide. The acquisition strategy is based on majority ownership. We are interested in companies that are entrepreneurially driven "family firms", ideally with the entrepreneur still on board. Joining us leaves ample room for independence. In exchange for a majority stake in the business, we offer a dynamic and financially robust growth platform, combined with a decentralised management model and entrepreneurial business environment.
Are you a candidate?
We look for companies in our core market sectors with a strong market position or niche and minimum annual sales of €2 million. Candidates should have a matching or complementary business proposition (or geo­graphical location) that ties in well with our present structure.
Prospective acquisitions are evaluated according to their business activities, track record, growth potential and management. Our financial strength enables us to continuously examine new opportunities for growth through acquisition. We are long-term owners and never consider exit options when evaluating a potential acquisition.
Acquiror of choice
Lifting solutions group has ambitions to always be the acquirer of choice. Therefore we have developed a package that will help the acquired company to settle in well within the group while continuing its growth journey through decentralized governance and pro-entrepreneur culture.
LSG Post acquisitions tools include:
Sustainability
In Lifting solution Group we believe that sustainability is the key to securing our future as a company. Guided by our core values in combination with our Lifting KnowHow, we have the conditions to drive sustainable transformation in our industry. Sustainability is integrated into our value chain with a focus on offering safe products and solutions to meet customer´s quality expectations and to improve their sustainability performance.
Marketing & Digitalization
Lifting solutions group has actively worked to create a digital development culture. Our ambition is to be the market leader in online sales and digital transformation within the lifting industry.
Purchasing & Sourcing
Our Strategic Sourcing Team is responsible for defining our sourcing strategy, negotiating group supplier agreements, and driving sourcing related improvement processes. We are proud to work closely together with the most recognized brands in our industry
Powertex and Ropetex
For a safe and sustainable working environment. Responsible hoisting and lifting, safe working at heights and safe transporting of cargo from A to B.
Lifting Solutions Group Ropetex and Powertex brands provide you with all the products you need for this. High-quality, compliant with all relevant European legislation and regulations and sustainably manufactured.
Business school & Leadership development
We're committed to creating opportunities for our people to develop personally and professionally. Our employees are the key to our success and our most precious resource. Our Business Schools is a part of that commitment and developed for our people to learn new things, stretch themselves forward, and be innovative. The courses are open to all employees within our group and range from classroom-based courses to e-learning with both internal and external educators.
LSG Benchmarking and Best practice
Being a part of the group enables us to learn from eachothers experiences. Sharing best practises and success stories between companies help us grow as a group.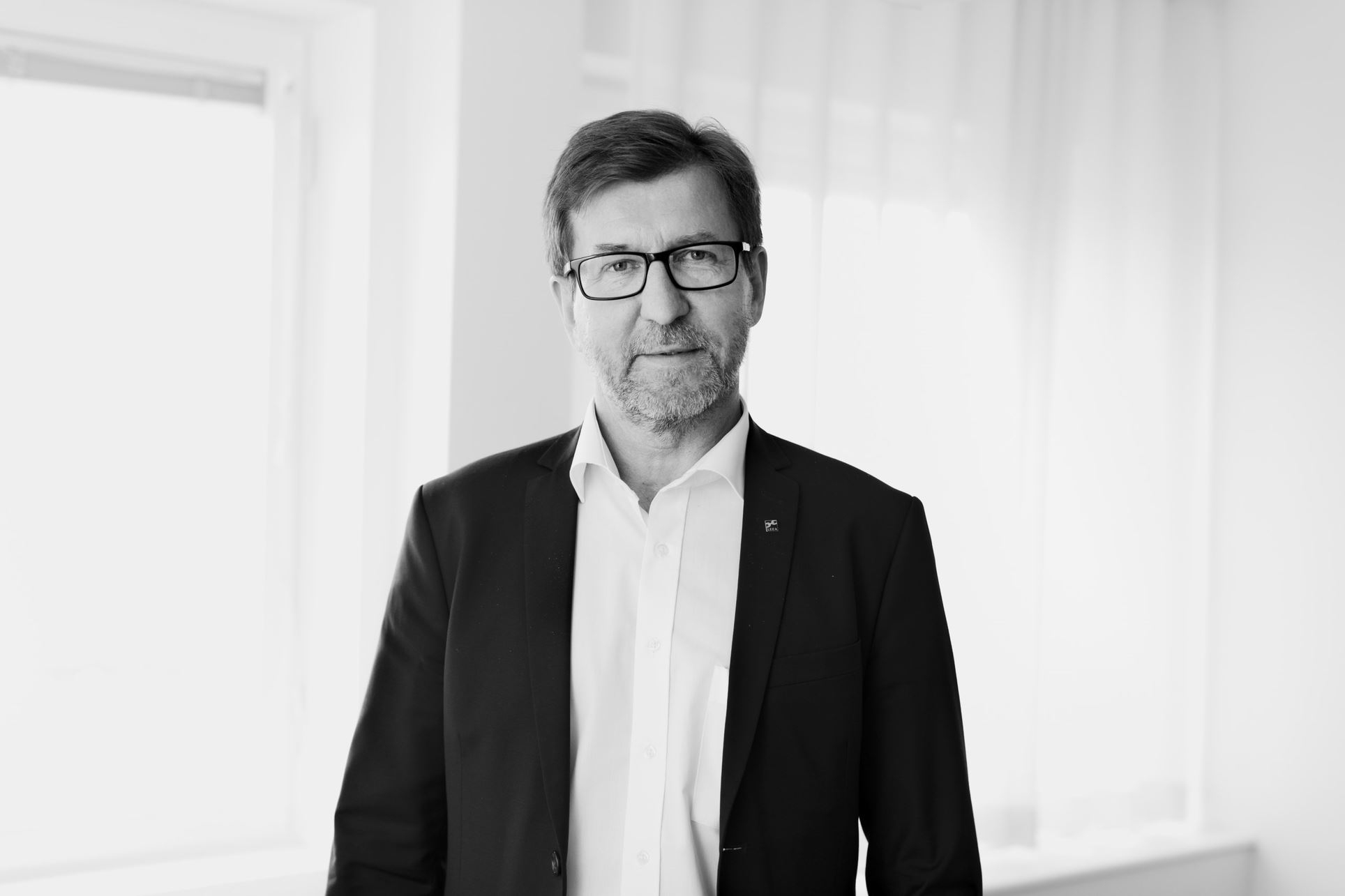 Ralf Wiberg
MD Lifting Solutions Group
Ralf.Wiberg@axinter.com
+35 8 407 66 99 16
We're always looking for new companies interested in joining our group, both inside and outside our current markets. Are you interested in exploring the opportunities in Lifting Solutions and discovering how joining Axel Johnson International could help your company expand and grow?