Who We Are
ROPETEX and POWERTEX
For a safe and sustainable working environment
Traceable back to the manufacturer
When opting for Ropetex or Powertex, you know exactly where your equipment comes from. And that it complies with all relevant product and European standards.
Extensive expertise
Lifting solution Group is a global player specializing in hoisting and lifting technology, steel wire rope, cargo securing, fall protection and related services. Our extensive expertise is reflected in Ropetex and Powertex: high-quality products for everyday use in general industrial applications.
Sustainability and CSR
To ensure this, we have locally based audit teams, who carry out quality checks on our manufacturers. This way, you are assured of high-quality products manufactured with a focus on safety, sustainability, and CSR.
High level of availability
Always count with high availability and fast delivery times - thanks to our European distribution center and more than 50 stock locations across Europe.


Our Product Range
Responsible hoisting and lifting, safe working at heights and safe transporting of cargo from A to B.
Lifting Solution Groups Ropetex and Powertex brands provide you with all the products you need for this. High-quality, compliant with all relevant European legislation and regulations and sustainably manufactured.

Designed for everyday use in general industrial applications
Ropetex provides high-quality steel wire rope for numerous high-quality applications. Powertex provides you with hoisting and lifting equipment, as well as cargo securing and fall protection products. All products are suitable for everyday use in general industrial applications and exclusively available, with expert advise, through our dealers.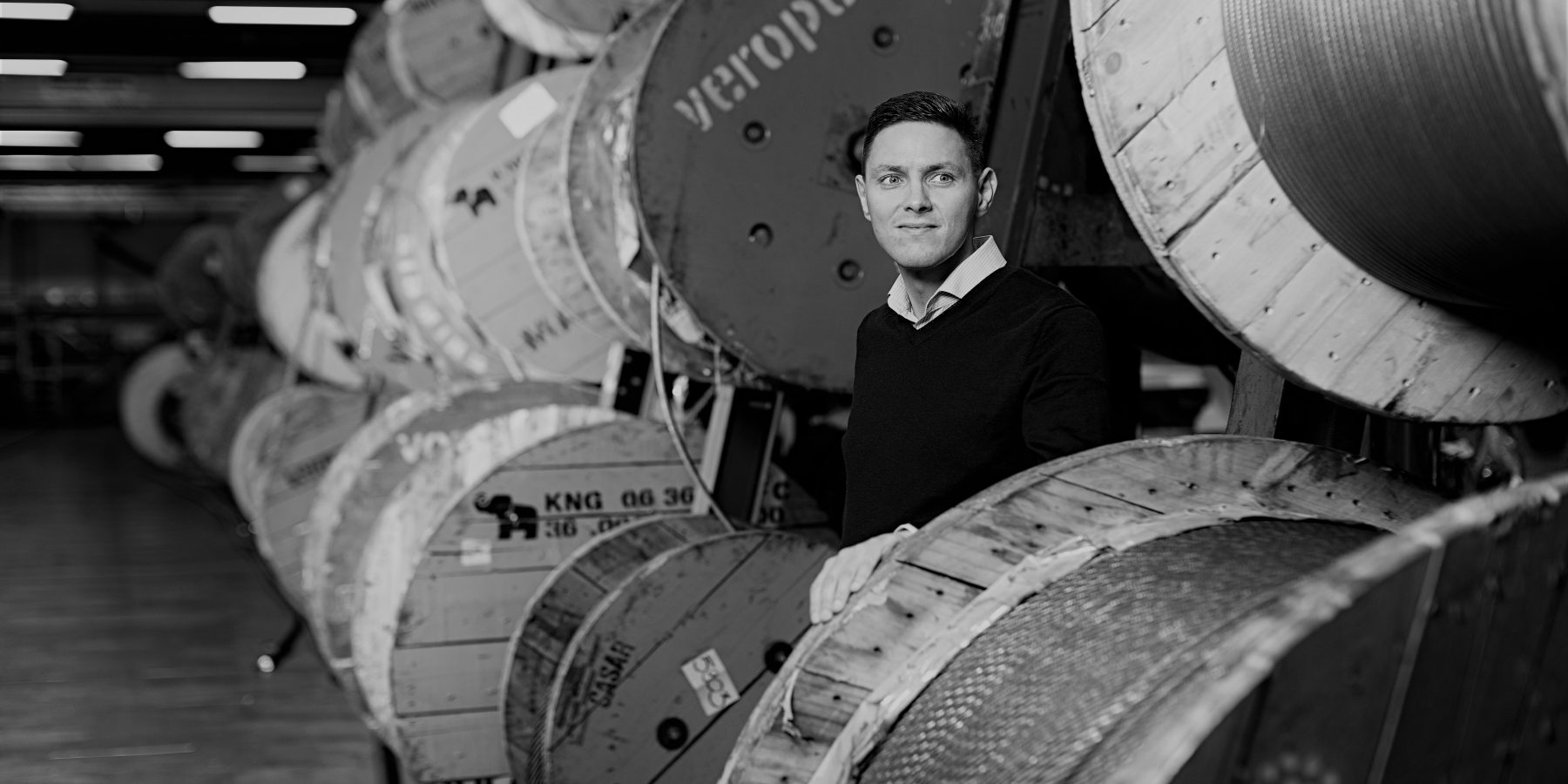 Ropetex brand strengthens ties with customers
Ropetex is the private label for the group's own range of steel wire rope products. The development of a private label has been in the works for some time, but it was not until early 2020 that the first products were market-ready.
Send us a message and we will get back to you as soon as possible.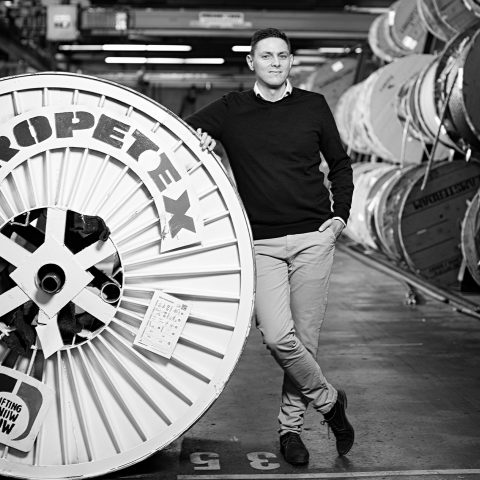 Hugo Gerrets
Business development director